Small Business 360 is the #1 Choice for Data Breach Security Solutions
Only Small Business 360 provides you and your business peace of mind protection for $49.97 per month.
Discounts for partners or associations can be applied at checkout.
Small Business 360 is the clear choice for data breach security protection.
Protection that fits your workforce.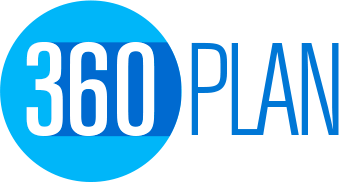 49 or less employees
and
1 to 3 physical locations
Learn More
50 or more employees
and/or
4 or more physical locations
Learn More

EMPLOYEE TRAINING

LEGAL ACCESS

BREACH PREVENTION

BREACH REACTION

CYBER INSURANCE REFERRAL

$100,000 RISK PROTECTION
(AFTER THE FIRST $1,000)*
*Small Business 360 Risk Protection benefits are backed by an insurance policy issued by a member company of AIG to Small Business 360 Technologies, Inc. Purchasers of the 360 Plan receive this benefit from Small Business 360 and are not insured under the insurance policy. The description herein is a summary and intended for informational purposes only and does not include all terms, conditions and exclusions of the benefits described. Please refer to the Summary of Benefits for details.